InfoMania
is a pretty much flame-free environment, providing a place for civil discussion without the apparent need for much if any moderation. A wide variation of nationalities, races, creeds religions etc are not only tolerated but very welcome on this Britain based board which combines a colourful mix of fun and knowledgeable articles for the members to share and digest.
Please visit and enjoy! There's much to discover and share here!
Spiros
(Owner)
Click on the Compass to visit Infomania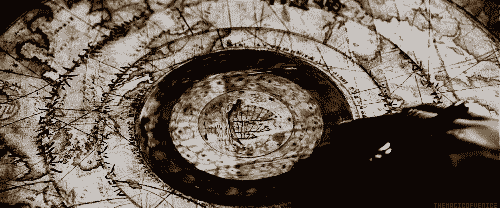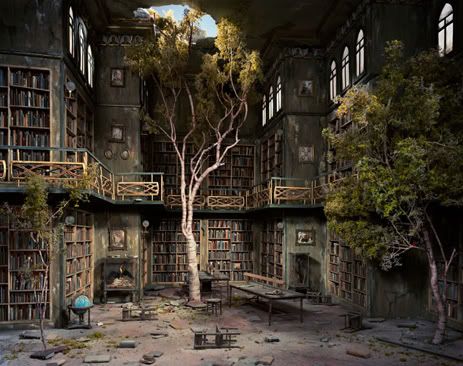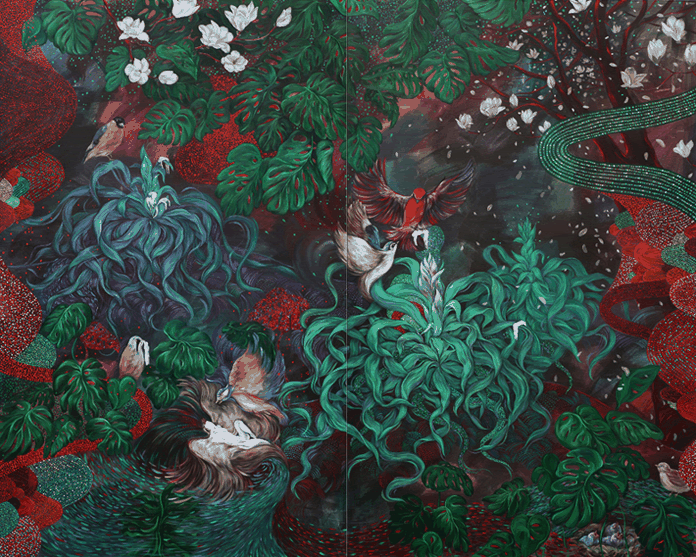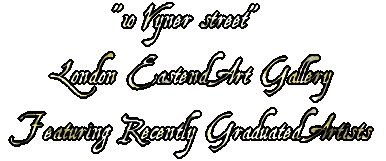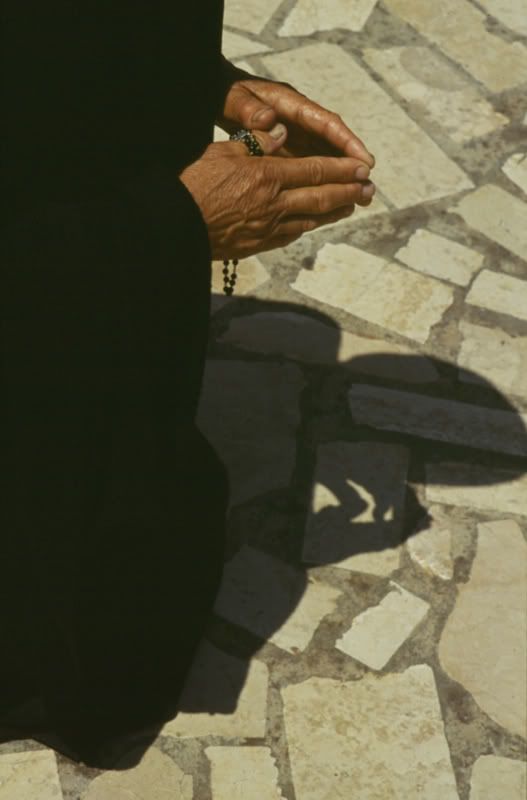 I am currently focusing on the work of my brother who was a shooter for reuters during the Romanian revolution and the Yugoslavian civil war during the 90's. This is a very slow process of taking from the thousands of never before seen negatives of his work and cleaning them up in photoshop in order to have them presentable for a website and gallery viewing.
Rene, was a very talented and dedicated yet tortured man who had great difficulty in coming to terms with much of what he experienced first hand over there, often putting his life at great risk for the photography he made, and felt hugely dissapointed by western life's seeming indifferance to what was going on in Eastern Europe and the Balkans. His work consists of never published or indeed never even seen photographs of very insightful and moving imagery involving behind the lines sniper shots, meetings of warloards, and the desolation, despair and destruction of what was once a hugely diverse and culturally advanced society blown apart by an unfathomable amount of hatred and strife which had built up over years of being pushed together under Tito's rule.
My brother died shortly after his return from the Balkans, never having had the chance of his years of dedicated work being published and earning any money from it. I have his work in almost all its entirety and am spending a great deal of time, thought and care into the painstaiking effort of presenting his work for the world to finally see. I will be posting some previews of it shortly on Infomania but because of the nature of his work and the potential profit involved in finally having it published I must be very cautious about copyrighting the photographs first. Watch this space to hear and see of new improvements on Rene's work!